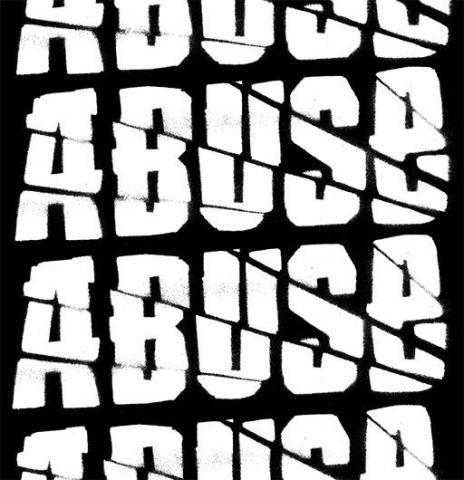 All star band du punk rennais, composé de membres de the Decline, the Headliners & DeathxSquad. Influence Punk 77 et Punk rock anglais 80's, avec des mélodies à la Bishops Green.
Face A : Tomorrow / Internal war
Face B : Enough is enough
année de sortie : 2016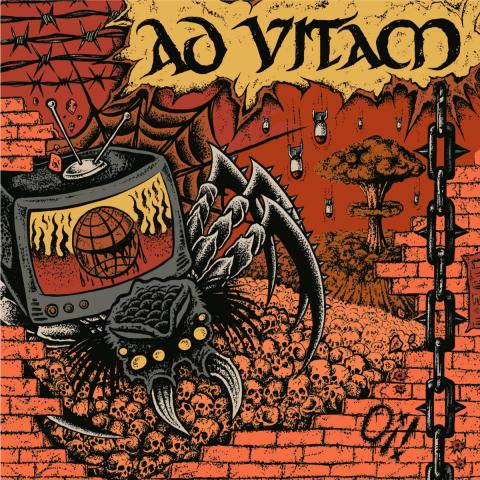 Entre punk 77 énergique et Oi! à la Templars avec chant en espagnol pour ce groupe de Montréal (avec un membre de Béton Armé)
Face A : Lynch mob / Brave new world
Face B : La peste / Ad Vitam
année de sortie : 2022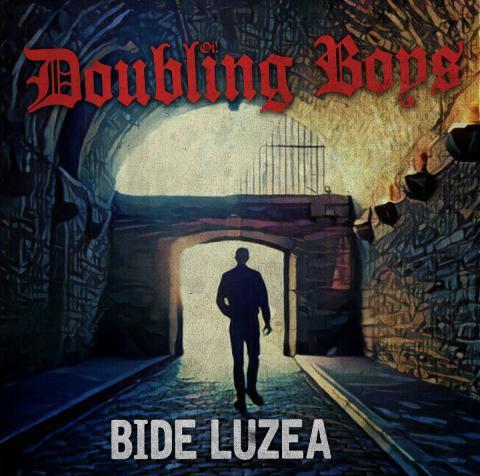 Nouvel EP des champions de la Oi! basque, après de nombreuses années de silense. Dans la lignée des albums, avec un son plus travaillé.
Face A : Bide Luzea
Face B : Skinhead / Bad reputation
année de sortie: 2018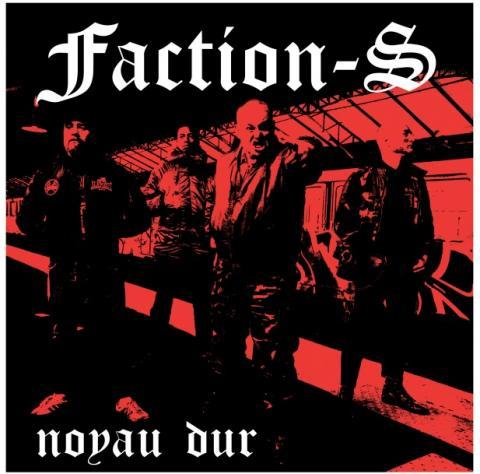 Trois nouveaux titres, Negavtive Oi! Paris, avec des influences hardcore.
Deuxième pressage.
Face A : Noyau dur / Tous complices
Face B : Vivre et mourir
année de sortie : 2021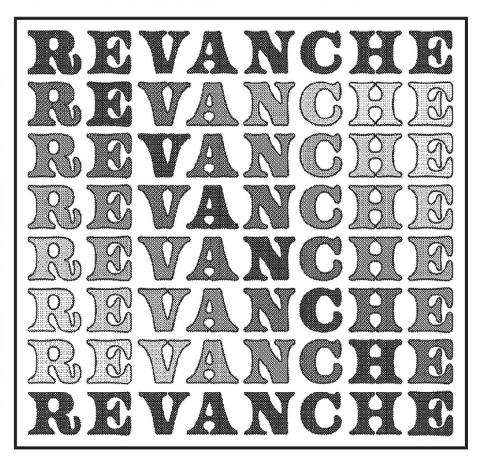 Oi! suisse rentre dedans, comptant deux ex-sous escorte. 4 titres issus de la démo.
Face A : Unis / Sans Issue
Face B : Jeunesse de rue / Insomnie
année de sortie : 2022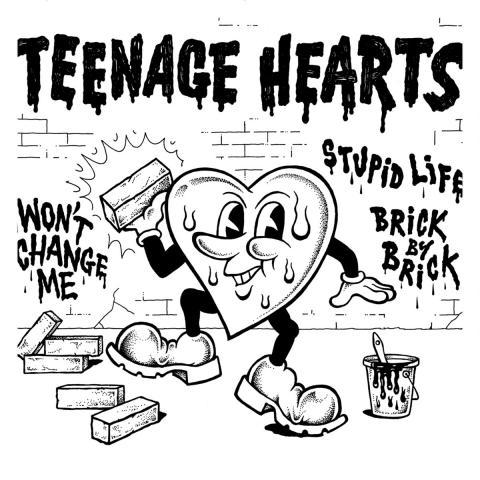 All star band nantais (avec des membres de The Janitors, The Daltonz, Puissance Cube, ....) pratiquant un punk fortement influencé 77, avec une petite touche early Oi!.
Face A : Wont change me
Face B : Stupib Life / Brick by brick
année de sortie : 2019