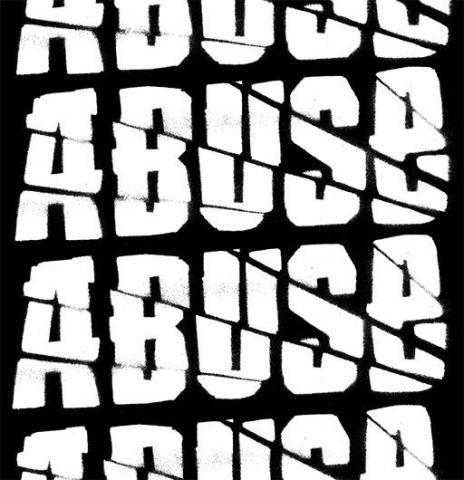 All star band du punk rennais, composé de membres de the Decline, the Headliners & DeathxSquad. Influence Punk 77 et Punk rock anglais 80's, avec des mélodies à la Bishops Green.
Face A : Tomorrow / Internal war
Face B : Enough is enough
année de sortie : 2016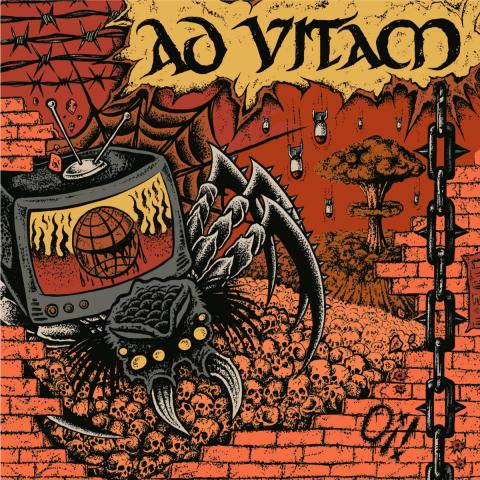 Entre punk 77 énergique et Oi! à la Templars avec chant en espagnol pour ce groupe de Montréal (avec un membre de Béton Armé)
Face A : Lynch mob / Brave new world
Face B : La peste / Ad Vitam
année de sortie : 2022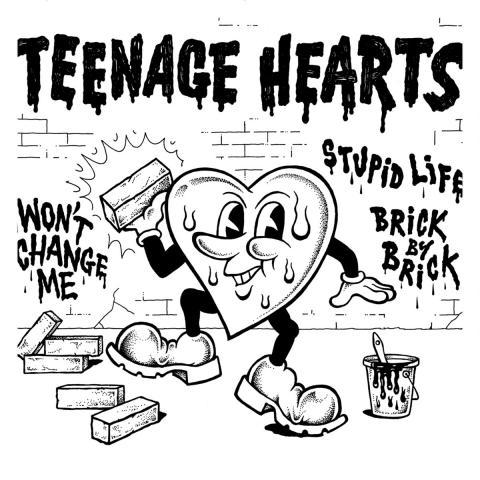 All star band nantais (avec des membres de The Janitors, The Daltonz, Puissance Cube, ....) pratiquant un punk fortement influencé 77, avec une petite touche early Oi!.
Face A : Wont change me
Face B : Stupib Life / Brick by brick
année de sortie : 2019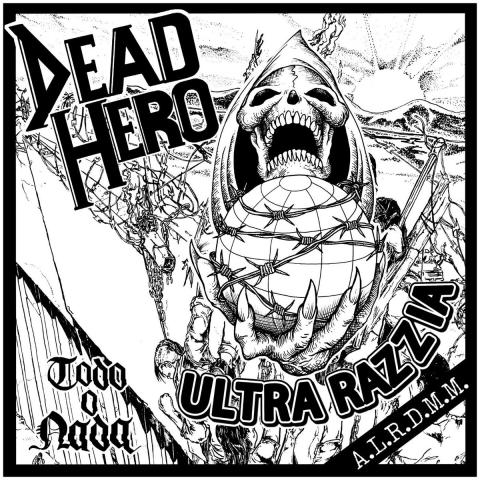 Punk/oi! Montréal / Bogota, chantant tous deux dans leur langue natale. Influence Blitz assez présente sur les deux faces.
Face UR : ALRDMM / Perte totale / Les lignes blanches / Les boulevards / Nos chemins / En vain
Face DH : Todo o nada / Falsas promesas / Ocultando la realidad / Solar (blitz)
année de sortie : 2020
Title
Ultra Razzia / Dead Hero
Last items available!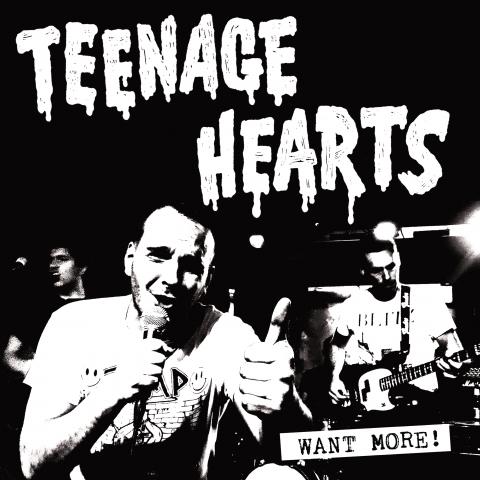 Retour des nantais avec 6 nouveaux titres et un reprise de Blitz, punk 77 avec un côté Oi! à l'ancienne
Face A : Just another clown / Certainly not / You're a jerk / Built on lies / Bar code / You're a janitor / 45 revolutions
année de sortie : 2021